Elevator Inspection & Management System
For Elevator Owners & Managers
Is someone else doing all of this for you?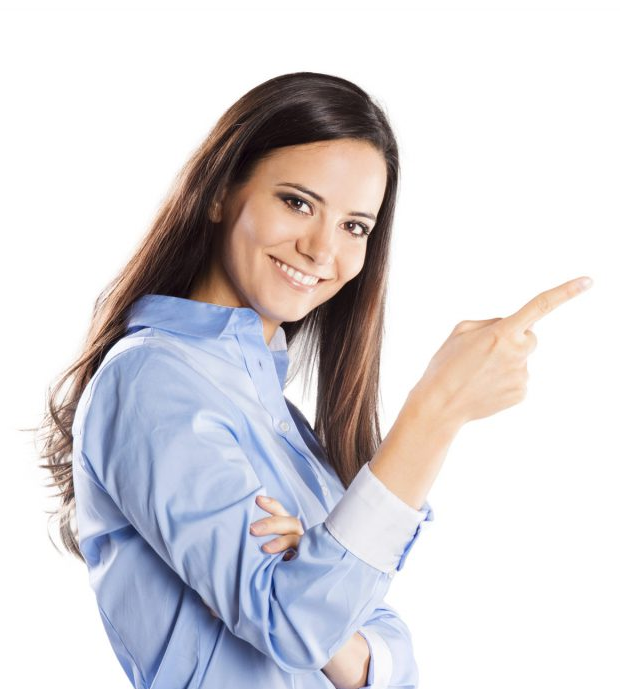 Get a quote for your annual elevator inspections.
It only takes 3 minutes…
 (No obligation – Save time and money)
Annual Elevator Inspections
We handle annual inspection scheduling
We track you elevator expiration dates and schedule our Elevator Inspection with your maintenance company for you.

Get your elevator inspection report - Same Day
Inspection forms are sent to owner via e-mail same day as inspection.  Life is too busy to track down inspection forms.
Simple elevator management tools
Track your elevators like nowhere else.  Check upcoming expiration dates, view past inspections, order new inspections, email – SMS – and instant support ticket communication.  Our tools make elevators simple.
Special needs? Bring them.
Our elevator management products are designed to help you succeed.  We work directly with you to fill special needs like forms, elevator reporting, inspection histories, etc.  We can solve your elevator pain points!
We track failed inspections
You generally have 30 days to repair & reinspect a failed inspection.  Who is following up with your maintenance company after a "fail"?  We do, and this gets you a "passing" inspection form ASAP.
Elevator manager training
When building managers move on, move up, or move out; building services suffer and expirations happen.  Assign our elevator training to new managers to ensure they understand State inspection and renewal procedures.
Elevator Consulting - In your interest
Elevators wear, age, and need renovations.  Our consultants can help you plan for these expensive repairs so you spend your money wisely instead of "in emergencies" or only when something breaks.
 Annual Inspection & State Renewal – SOLVED
AAA BUSINESS SINCE 1988
And every Inspector and Consultant has 30+ years in the elevator industry.  We take our industry knowledge and save you time and money!
HUMAN INCORPORATED
Technology is great; we love it.  But we also put a real-live-human behind every elevator inspection.  We understand the process and we are here to help.
WE COMMUNICATE LIKE A BUSINESS
Don't you hate it; you call or email and get no answer?  Not here!  We communicate like a business – this is important work and you deserve that.
CONSULTING - IN YOUR INTEREST
We don't just inspect elevators!  Our reasonably priced consulting services can actually save you money and help you plan for inevitable upgrades or repairs.
AUTOMATED ELEVATOR RENEWAL
All elevator expirations in one place.  All inspection forms in one place. And all renewal forms in one place.  A system for simple success.
JUMP INTO OUR PORTAL
Our customer portal is simple to use.  See past inspections, invoices or order new services.  Get notified of upcoming expirations.  It's all here.
Get a Quote –  (Solve State Compliance Today)
Simple Tools - That Solve Problems
Your State required annual elevator inspection and re-newal process… can be a "process".    But, not with our inspection process and not with our free tools!  Year after year use your Portal to access Renewal Forms, Applications & Inspection Forms.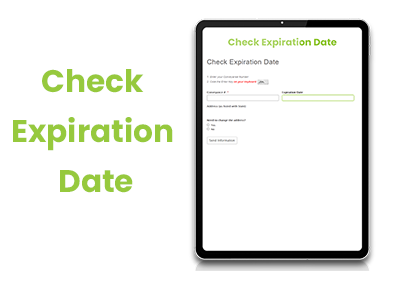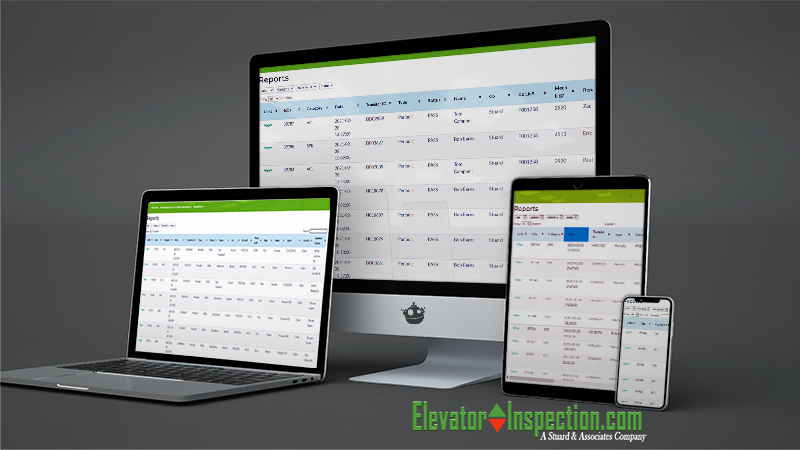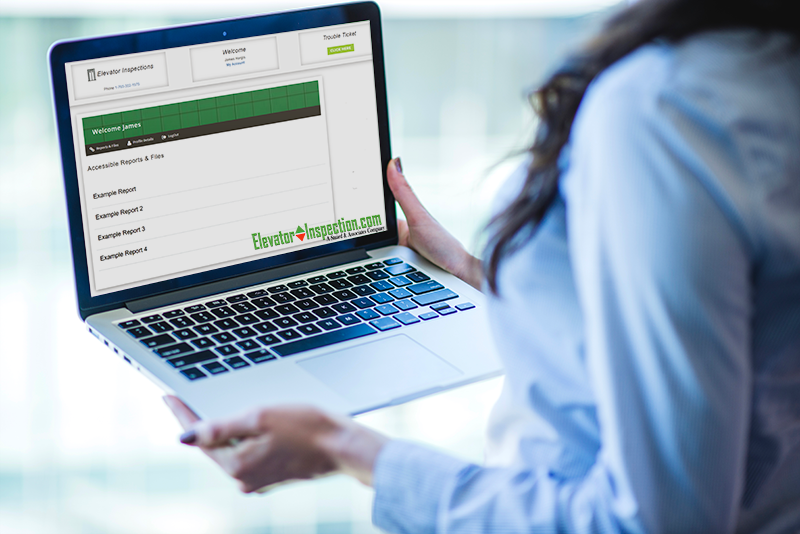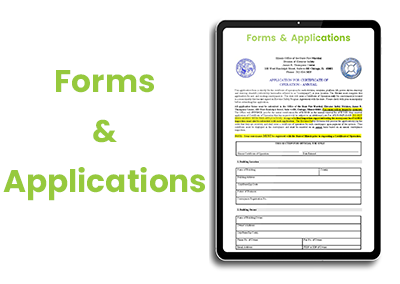 You could be managing your elevators with our Elevator Dashboard.  Get a Free Quote today.  It only takes 3 minutes.
Get A Quote Now!
All Inspection Quotes Include:
+  State certified Elevator Inspection
+  Inspection Report – Same day via email
+  We schedule for you yearly
+  We track and report failed units
+  Past reports via email or Portal
+  Customer Portal
+  Elevator manager training
+  Printable Fillable State Forms
+  Elevator Reporting & Scheduling
Consulting Quotes MAY include
–  Project Management –  New Elevators
–  Project Management –  Repairs or Upgrades
–  Assessments of existing elevators and Escalators
–  Annual Maintenance Contract Review
–  Audit elevator expenses and  invoicing
–  Phone Consultations – Field Consultations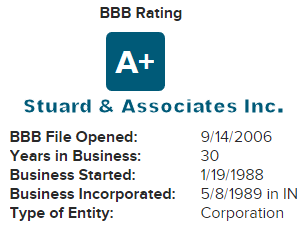 We Make A Great Partner
☼  Woman owned business and SAMS registered
☼  QEI certified on ALL Elevators, Escalators and Lifts
☼  All employees fully insured & licensed nationwide
☼  Business references and brief upon request
☼  Call Now 1-800-352-9105
Need More?  Quick Contact – Quick Reply ↓↓
We know your State elevator requirements.  Ask us, we are here to serve.
7500 N Blue Heron Dr. Unionville, IN. 47468
service@elevatorinspection.com